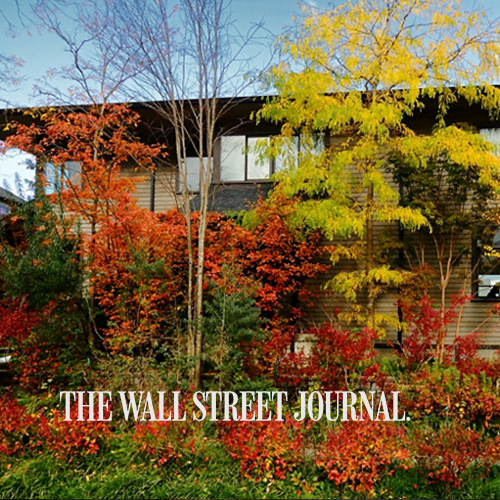 Stark Inside, Wild Outside – Wall Street Journal
We were very gratified to see a write up of Richard Haag's home remodel in the Wall Street Journal. What is fascinating about this home is the interaction of the interior spaces to the exterior landscape and the Journal article captured the importance of this interaction.
In designing the remodel, we strived to reduce the hard delineation of walls and ceilings, preferring to let volume flow into volume through.
[This explanation flows into the quotation from Lucia cited in the article…]
"It's a basket weave of spaces, so they are all part of the same space but also are not," explains architect Lucia Pirzio-Biroli of Seattle firm Studio Ectypos, which designed the remodel.
To read the full article, click here.
See the project here.