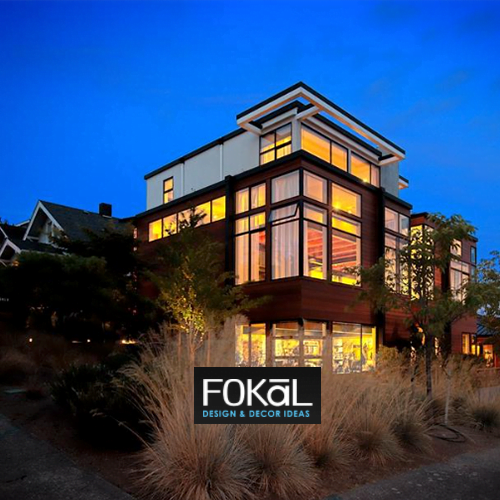 January 21, 2010
In
Press
The Spectacular ChiaroScuro Seattle House
The ChiaroScuro house designed for Robin and David Chell has attracted praise from FOKaL, the design and decor website.  The interior spaces, designed by owner Robin Chell, work hand-in-glove with the architectural elements designed by Ectypos Architecture.
One of the most spectacular features of the ChiaroScuro House are the window installations. They are specifically designed in a way where a 'lantern' is formed by clerestory windows between the house and roof. What I appreciate most is the incredible amount of natural light that enters each space. The windows bring light all the way to the basement and allow for better air circulation on warm days.
See the project here.